A super duper pack & tiring Xmas day....
Woke up early in the morning for a jog dekat Taman Botani Negara Shah Alam (Bukit Cerakah dulu-dulunya).
First, ingat nak jalan & jog ajer. Tapi bila tengok orang berbasikal..rasa teringin lah pulak. Dah berapa lama tak naik basikal lah katakan. Bicycle can be rented @ the price of RM5.00 or RM10.00 per hour.. depends on the type of bicycle that we wish to ride. Amek yang RM5.00 pun jadilah for a start.
Mula-mula memasing maintain macho... Tanah rata.. best ajer cycling. Dengan angin yang sepoi-sepoi bahasa.. memang superb lah!
Tapi.... bila dah tiba kat kawasan menaik / bukit... tenaga pun dah berkurang... Me and hubby dah start berpeluh-peluh. Matahari pulak dah menampakkan cahaya... Yang maintain macho cuma Rizq ajer coz dia dah biasa cycling everyday. Nak tak nak we all try to make it till the end.. We stopped at a few spots.. tengok map... tengok orang. Sambung lagi cycle. Kenapa tak nampak2 lagi the way out.. last-last sampai lah ke empangan. Fuh lega! Mesti dah nak sampai jalan keluar ni. Waktu tu dah about 45 minutes of cycling. Terjumpa lah pekerja tengah tanam pokok. Hubby Tanya.."dik.. kalau nak keluar ikut jalan mana yer?" Budak tu pun jawab.. "abang kalau nakkeluar kena ikut balik jalan yang abang masuk tadi.."
Huaaarrgghhhhh!! Maksudnya kena berpatah balik. Ingatkan it's a circle!!
Akibatnya.. till today..badan, kaki, tangan..semua still sakit & lenguh lagi...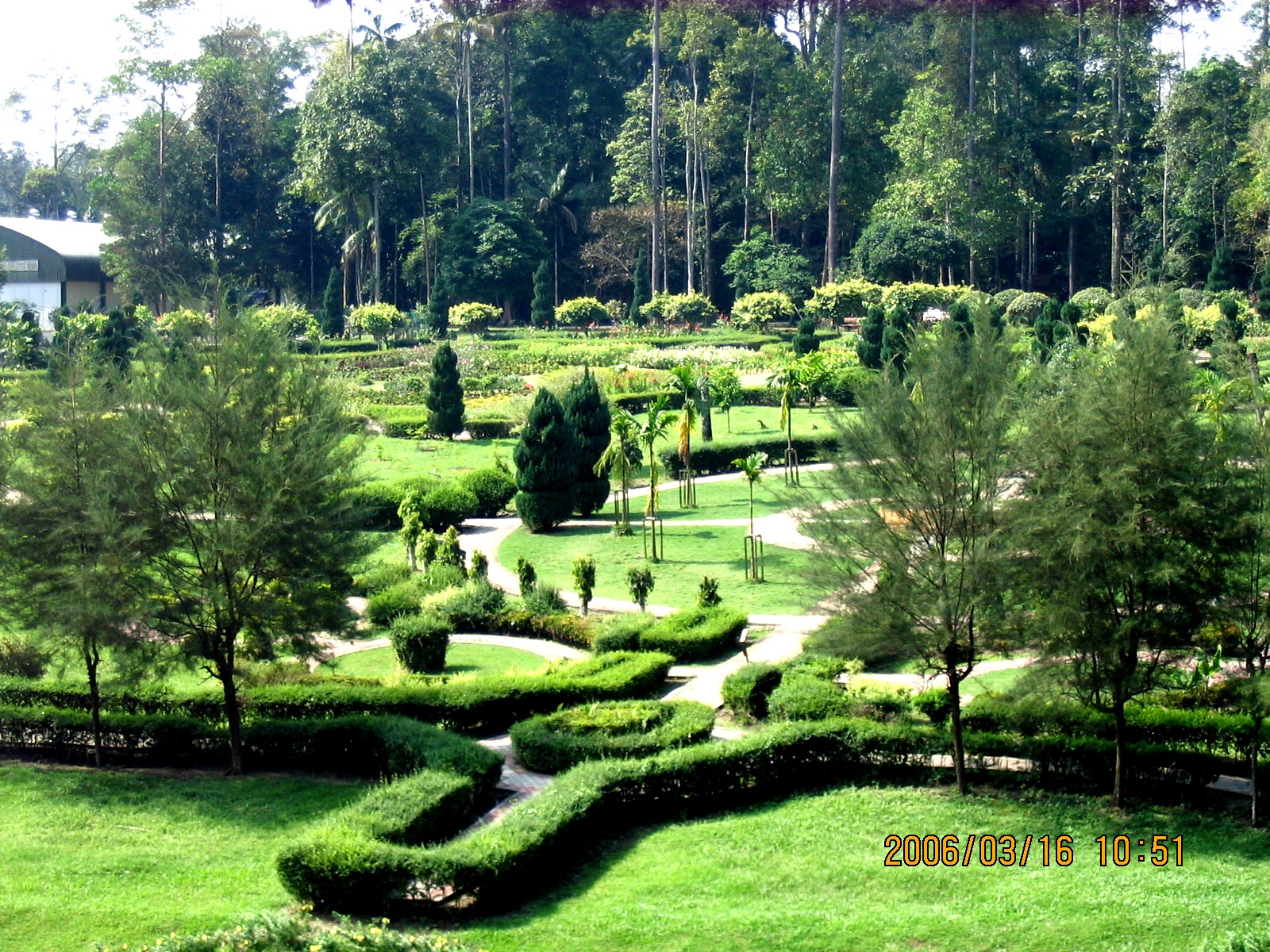 Balik rumah around noon..all pengsan..except Rizq. Still on-the-go.
Petang hubby & myself visited the spa kat Monterez Club for a body massage... OK sket tapi still terasa sakit a bit here and there...
Malam rasa tak larat nak masak... plan nak makan burger jer. Tetiba plak hubby's aunty & family came to Shah Alam from Kuching. We invited them for a dinner @ Homst Restaurant since memang ada barang yang dia pesan from Hong Kong. Pucuk dicita ulam mendatang..hehe.... Maks rehat hari ni tak payah masak... muahahaha.....